Home GROUPS
BUILDING BELIEVERS WHO REACH OTHERS FOR CHRIST.
At First Baptist Church, we value meeting together in church member homes. Home Groups meet at different times through out the week. Our aim is that you would connect with a home group that will help you grow in your faith and encourage you to serve.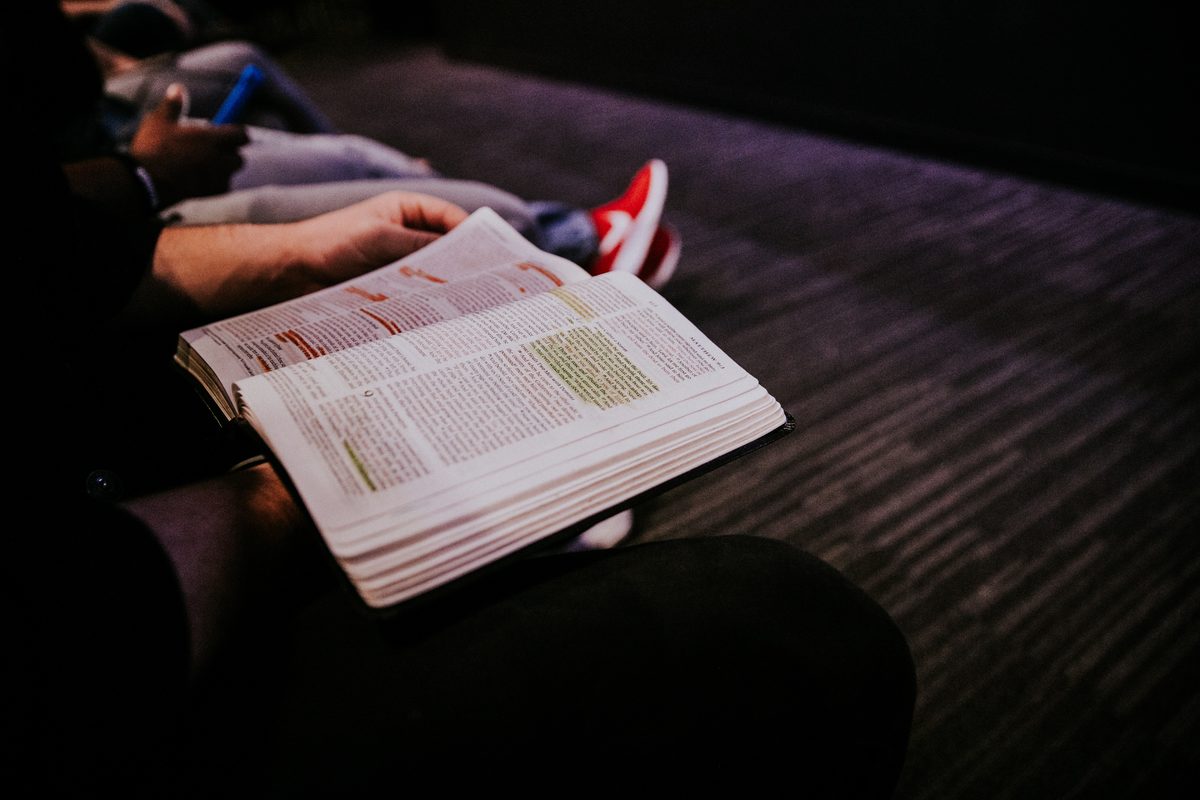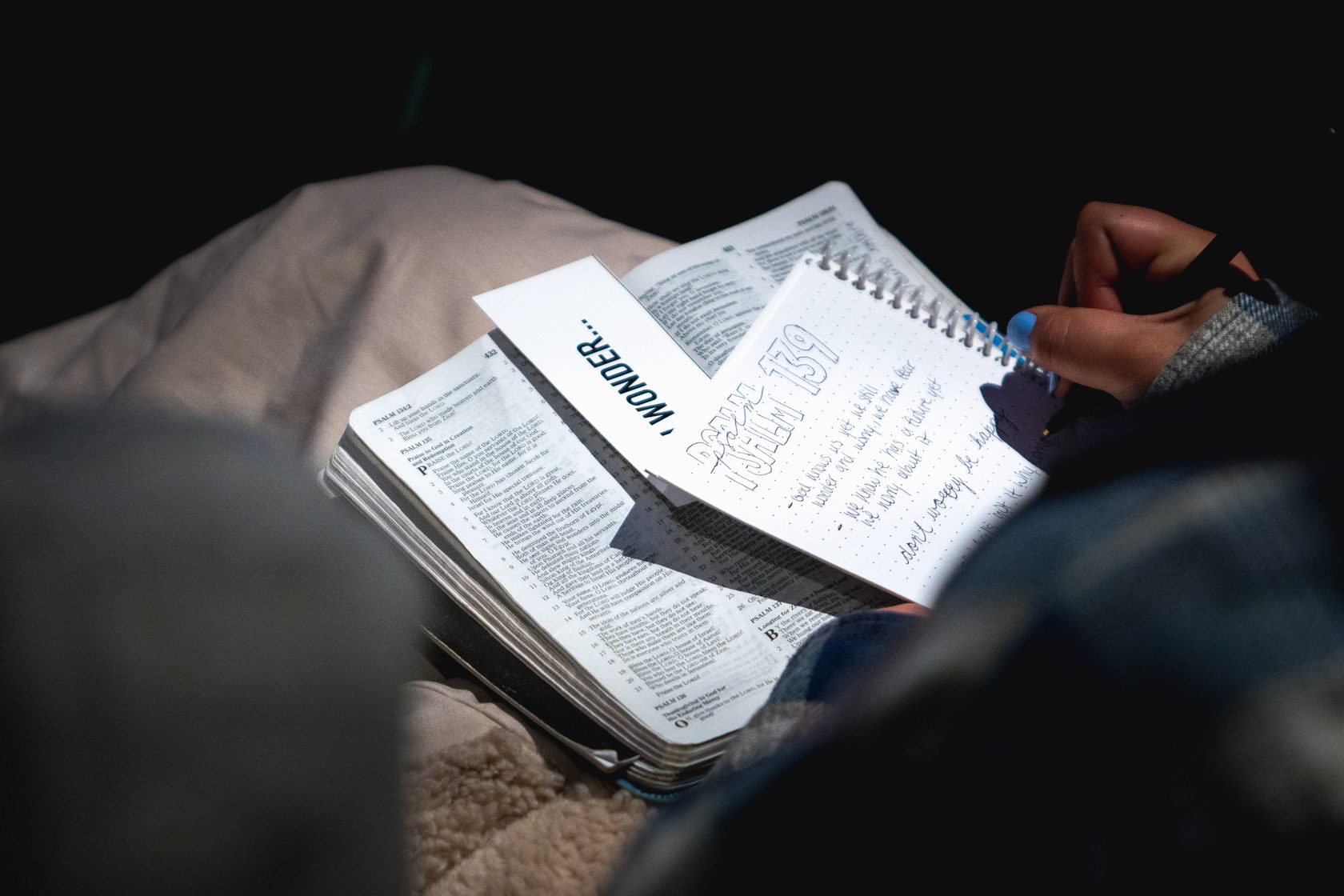 Home Groups are a perfect place to find new friends, explore the practical truth of God's Word, and work together with others in real, life-changing ministry.
Home Groups are a strategic part of fulfilling our mission.
Get connect to a Home Group
contact the church office if you're interested in attending a home group