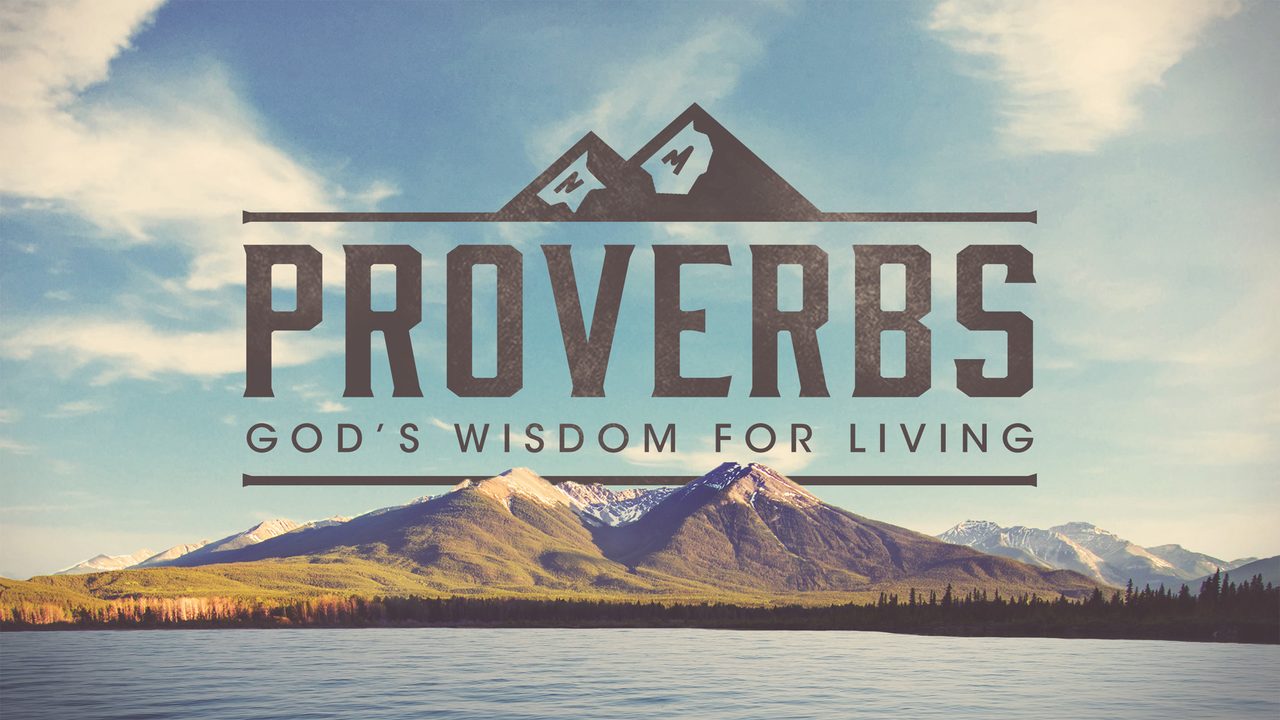 Worship with us at 10:30am every Sunday!
Can't Watch? Click HERE to listen to audio-only sermons
Online Giving
Give online to support the ministry of FBC The Colony.
bible study
Come join us for Community Group, every Sunday at 9am. Adults meet in various classrooms, youth meet in The Harbor, children meet in The Lighthouse and Preschoolers meet in the Preschool Area.
You are also invited to participate in a Home Group throughout the week.
Join us for Pastor's Bible Study on Wednesdays at 7:15PM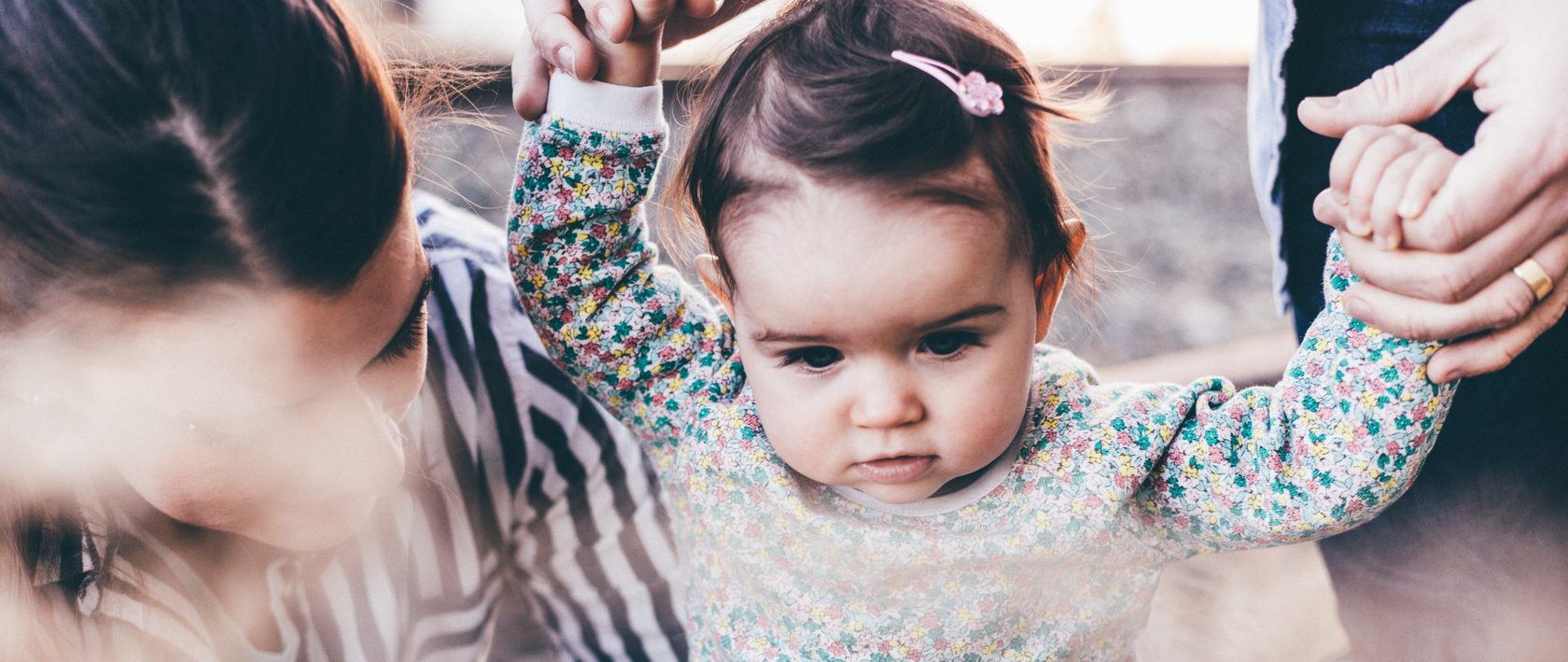 We're a church on mission with the Lord Jesus Christ to reach the neighborhoods and nations with the Gospel.

We believe the Bible is the Word of God and it is true - all of it!

Our vision statement is "Building believers who reach others for Christ".


Senior Recognition Service: Sunday, May 15 in the 10:30am worship service! A brief reception will follow in the foyer for you to visit with our graduating seniors!
The Church Family Forum will be Sunday, May 22 at 6pm to Honor Pastor John as he has resigned from FBC The Colony!
The meal will be baked Ziti, chicken Alfredo, salad and bread. Bring a dessert to share.
There will also be a time for special testimonies. If you are interested you can give a special love offering to Pastor John for his 20 years and 9 months of service at FBCTC. Just mark your envelope or online giving, "Pastor John".
You are also encouraged to write a special note to give to Pastor John at the CFF.